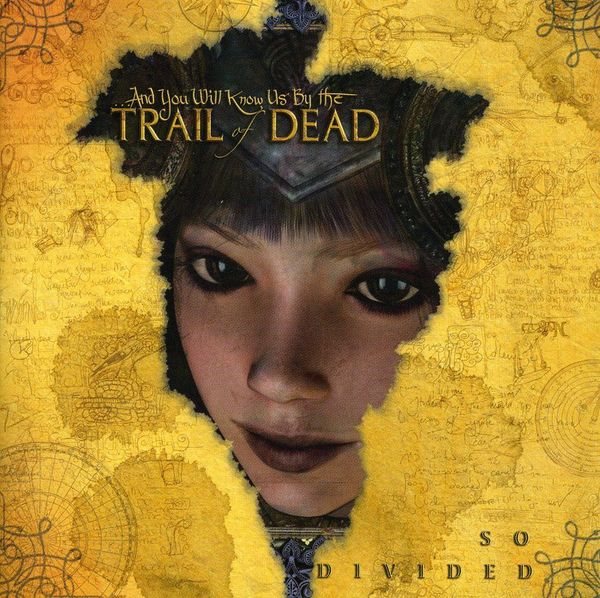 for years, i.e. since its release in 2006, i had this album hidden away as an ignored skinny promo.
then a couple of  years ago out of boredom and a peaked curiosity i gave it a spin.
f*ck.
it quickly became clear i had missed out on a whole band/genre due to early doors parenting chaos and mid-life ignorance.
i have to admit now that i am approaching the end of my fourth decade on the planet, it feels rather strange to be enjoying music that is aimed at the disenchanted teenager, but the fact is, this band make guitar based rock music that stretches the boundaries of radio airplay norm, a little.
pianos are added to the mix, as are psych production extras, soul filling choruses, and all sorts of other subtle twists.
and, it's these unexpected sonic treats, and massive tunes, that make this band so interesting.
a little emo, a lot of prog, a slice of psych, some fantastic songs, and production choices that make this a rather special album.
once again, the ireallylovemusic archive reveals its beauty years after the fact.
if you see this album in the cheap bins, and fancy an hour of ear pleasing, genre stretching rock music, then please, give this a go.
3 spins, and you will be hooked.
guaranteed.
more detail : here